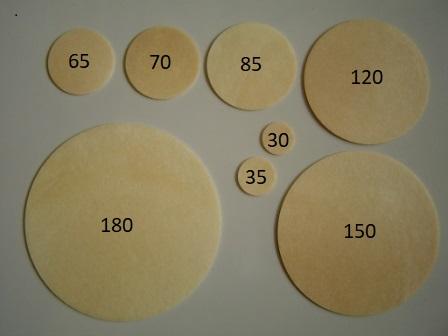 Outre les hosties, la boutique met en vente du vin de messe. Cet article n'est toutefois pas livré à domicile, mais uniquement fourni sur place au sanctuaire.

Si le client souhaite se faire livrer, il devra inclure dans sa commande l'article « Livraison à domicile » d'un montant forfaitaire de 6,5 € HTVA. Sinon, on suppose qu'il viendra prendre livraison au sanctuaire.



All prices are indicated for 100 hosts, excluding 6% VAT and excluding delivery costs.
Les hosties de 85 mm de diamètre sont temporairement indisponibles (pour des raisons techniques).
This online store is in the testing phase. Do not hesitate to call us or send us an email with your comments and questions, or even place your orders, if you cannot do it online.
---